Session 3: What is the task of the Church in the world?
---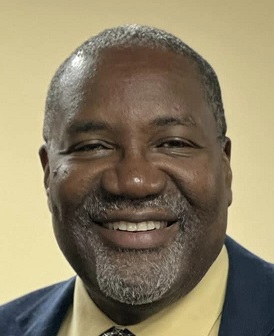 Pastor Conrad Mbewe
Pastor Conrad Mbewe has served as pastor of Kabwata Baptist Church since 1987. He is a graduate of the University of Zambia, the Cape Town Baptist Seminary, and the University of Pretoria in South Africa. He holds a Doctor of Philosophy (PhD) in Missions. He is the founding Chancellor of the African Christian University. He is a blogger, an author, and a newspaper columnist. His latest book is God's Design for the Church (Crossway, 2020). He is also the editor of the Reformation Zambia magazine. He sustains a preaching ministry that has seen him preach around the world. He is married to Felistas and they have 6 adult children, and 6 grandchildren.
Thursday, 18 May 2023
God's Design for the Church.
English
Attachments: 1
---
In this session we learn the church's task is in the world.
---
---
Ses 3_ What is the task of the church_ By Conrad Mbewe.m4a
Download document for extra material related to the sermon.
Download